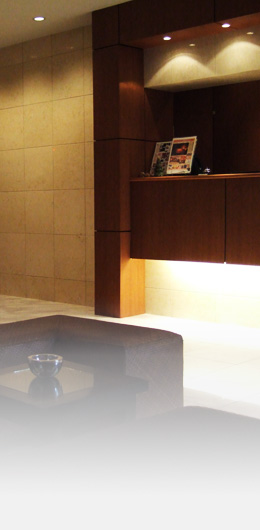 Branding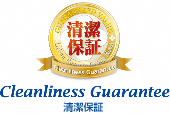 1. Cleanliness Guarantee
We actively promote guaranteed room cleanliness as a consumer benefit.
In the event of a customer's dissatisfaction, we offer a redeemable 20% room discount.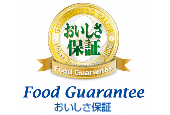 2. Food Guarantee
The quality, the innovativeness and the general satisfaction of our food menu is guaranteed in a similar way to cleanliness.
3. Value Price and Product
Quickly identifying competitive or other changes to the selling environment allows Urban Resorts to consistently offer market leading price and product options.

DCC (Digital Customer Communication)
Production of original, compelling sales and informational content allows us to communicate far better with our customer base. DCC content is highlighted on all room televisions.
Designer & Production Team
Urban Resorts also retains full time designer & production team, which produce on an ongoing basis. All POP, signage and seasonal menus for the platform.